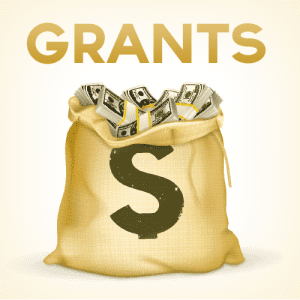 School Playground and Garden Grants
Use this listing of  school playground grants to secure funding for your school playground. Planning a school garden? Check out our listing of grants for school gardens. Additional materials for writing your grant are available on our grants page to assist you.
Don't miss our featured article on "Ten Tips for Getting Your School Grant Funded". You'll find the article in the membership area.
We would appreciate your assistance.  If you find a dead link or expired grant please email me at : melinda@peacefulplaygrounds.com.  Do you know of a grant?  Let us know so we can add it to this data base.  Thank You!
UPDATED June 3,  2014
School Playground Grants
Shade Structures
Trees
Garden Grants/School Nutrition Grants
Bullying Prevention Grants
General Capital Improvements