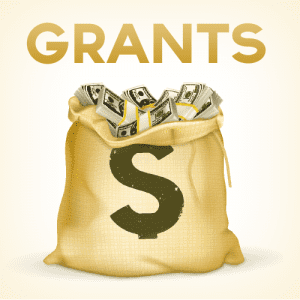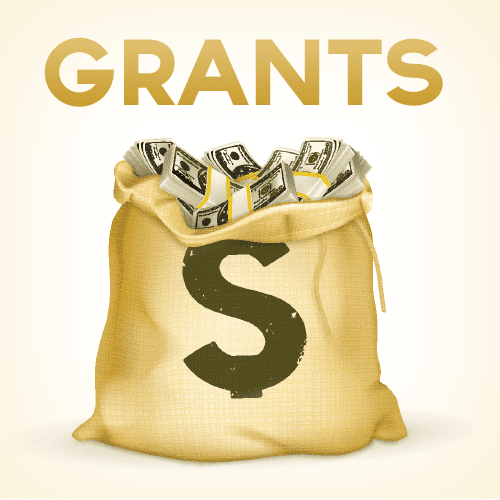 School Playground Grants
Use this listing of school playground grants to secure funding for your school playground. Planning a school garden? Check out our listing of school playground grants for school gardens as well. Additional materials for writing your grant are available on our grants resource page to assist you.
Do you need some sample grant templates for writing school playground grants?  Fill out the form below and sample grants will be delivered directly to your email address on the spot.
UPDATED July 21, 2016
Shade Structures
Trees
Garden Grants/School Nutrition Grants
Bullying Prevention Grants
General Capital Improvements