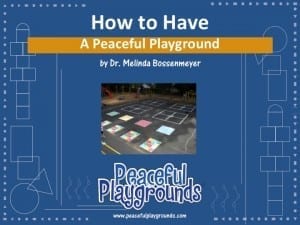 A Peaceful Playground? Sound Impossible? It's not.
With a few proven strategies, we'll show you how to reduce bullying, and reduce playground conflicts, resulting in happy students and a thankful staff.
Our research indicates that 5 situations contribute to 95% of all problems on typical elementary school playgrounds. In this fast-paced webinar, we'll share those problem situations and our proven strategies for turning your playground into a "peaceful place for fun and games."
PP Training -"This is a great program, user-friendly, places risk in perspective, demonstrated areas for potential negligence, includes helpful forms that are easily downloadable." – Bianca Aniski, School Nurse
We highly recommend that you download CHROME before taking this course for the best experience.
The online course concludes with a 20 question quiz. Upon passing the quiz each participant will receive a Certificate of Completion for professional development hours and the option to receive an Open Badge.
In order to gain access to this course, you must register as a user in our system so that a completion certificate will be issued.  A guest checkout will not give you access to the course as you need a login and password to gain access.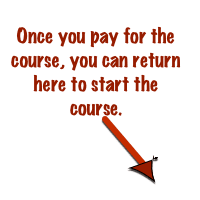 Order Now