Pedometers for Student Walking Program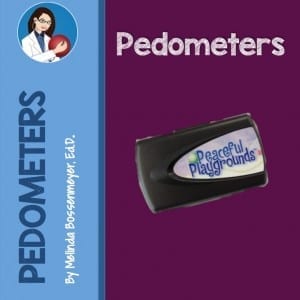 Pedometers for Kids -Individual pedometers are available. Pedometers may need to be replaced yearly depending on use and treatment.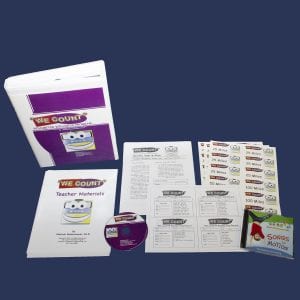 We also have the Walking Program Curriculum available for individual purchase.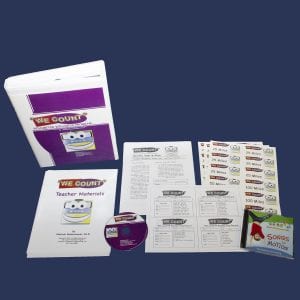 We Count Walking Program with Pedometers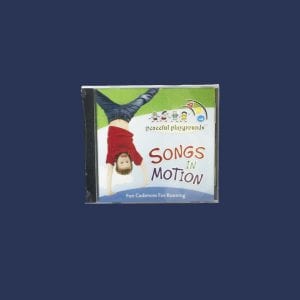 The We Count Student Walking Program now includes a cadence CD to get kids motivated to run.
1. Everywhere I Go,  2. As We March Both Near and Far,  3. A Little Run,  4. Engineer, Engineer, Running Down the Road, 5. Up In The Morning, 6. One Mile, 7. Gotta Move, 8. We Never Stop 9. One Lap,  10. I Count,  11. When My Granny Was 91.
We Count Walking Program Training is available in our online learning classes. It covers how to use pedometers with children. Tips for selecting pedometers as well as, how to manage and distribute pedometers with young children.