Staff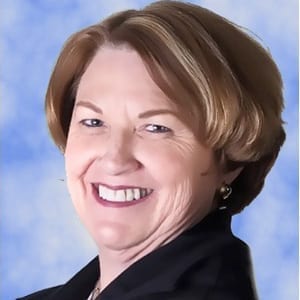 Dr. Melinda Bossenmeyer, Ed.D.
Founder/Consultant
melinda@peacefulplaygrounds.com
O: 951-245-6970
Follow the Recess Doctor on Twitter @recessdoctor
Dr. Melinda Bossenmeyer, Founder of Peaceful Playgrounds, Inc., currently serves as a Consultant for the Peaceful Playgrounds Foundation. In this role she creates and provides content for professional articles, member library, free monthly downloads and provides assistance with grants. Read the full "Founder's Story" here.
Dr. Bossenmeyer's vitae
Margaret (Maggie) Hensley   
Executive Director
maggie@peacefulplaygrounds.com
O
: 951-245-6970
Ms. Hensley serves as the Executive Director for Peaceful Playgrounds.   She's responsible for ensuring smooth operations at the Missouri location.  She took over the day-to-day operations for Dr. Melinda Bossenmeyer in Jan. 2019.
Carrie Flint
Master Trainer
O: 951-245-6970
Carrie has been a master trainer working for Peaceful Playgrounds since 2013.   In this role, Carrie advances the understanding of Peaceful Playgrounds programs and processes through onsite training and online webinars.  Carrie also provides consulting serves in the areas of Curriculum, State Standards, and National Standards Alignment to Peaceful Playgrounds Programs.