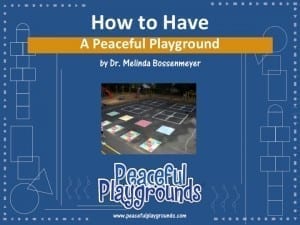 The Connecticut PE Conference will feature Carrie Flint from Peaceful Playgrounds presenting on the Peaceful Playgrounds Recess Program and strategies for a successful school recess experience for students and staff.
Carrie Flint, Musical PE
Representing Peaceful Playgrounds
Presentations Thursday Nov.15,  2018
*Recess and How it Enhances Learning
*Recess: No Longer Just Fun and Games
Presentations Friday –Nov. 16, 2018
*Recess and Physical Education Class Management Strategies
*Avoiding Litigation in Physical Education Class and on the Playground
*Quality Recess Relies on an Inexpensive Success Formula….Here's
Learn more about Peaceful Playgrounds Recess Program.

Learn more about the Connecticut PE Conference.