Grants to check out: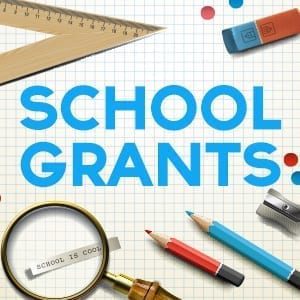 American Heart Association/Robert Wood Johnson Foundation
W.K. Kellogg Foundation
Grants: Action for Healthy Kids Grants
Game On Grants & BE Time Grants
Home Depot Community Impact Grants
Coming Soon!
We are excited to announce the development of our latest product which is nearing completion. It is called a Sensory Pathways Stencil Set with Curriculum. This set is in final production and expect it to be released in late August in time for the 2019-2020 school year. Watch for introductory Sale pricing coming soon!
US Map Stencil Set Giveaway Winners
– Betty Wells, Professor at Harris-Stowe State University in St. Louis, Missouri
– Lisa Nelson, Scout Mom at John Weldon Elementary in St. Charles, Missouri