What does moderate to vigorous physical activity mean for kids?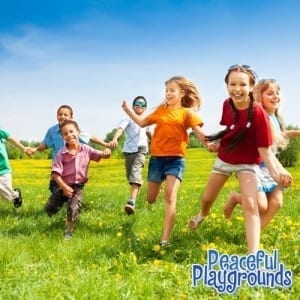 Philly.com  by Rachel DeHaven, Physical Activity Specialist, Children's Hospital of Philadelphia
Simply put, moderate and vigorous are terms to explain how hard your body is working when doing that particular activity. Exercise physiologists measure activity in metabolic equivalents or METS. One MET is defined as the energy used at rest.
Even Small Bursts of Exercise Can Make Kids Healthier. TIME  by Jeffrey Kluger  
In secondary students, as little as 20 minutes of activity three times a week could go a long way.
Most of the physical activity resources have been moved to the Member Library.
For a deeper dive into resources for Recess and Physical Education visit our Member's 

Library

.  It's FREE.
---