This page highlights articles on nutrition in schools.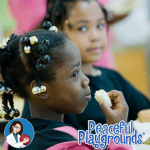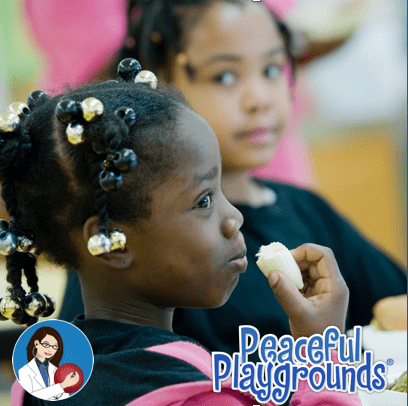 First Lady Michelle Obama unveiled her strategy for tackling the nation's childhood obesity crisis.
Mrs. Obama's initiative is called Let's Move, and includes a website with tools and background on the initiative.
Her speech was informative and inspiring. One quote was particularly compelling.
"We can't build the future for our youth, but we can build our youth […]